Taxi Transfers To and From El Paso Airport



El Paso International Airport Taxis - Fares, Distances and Where to Find Them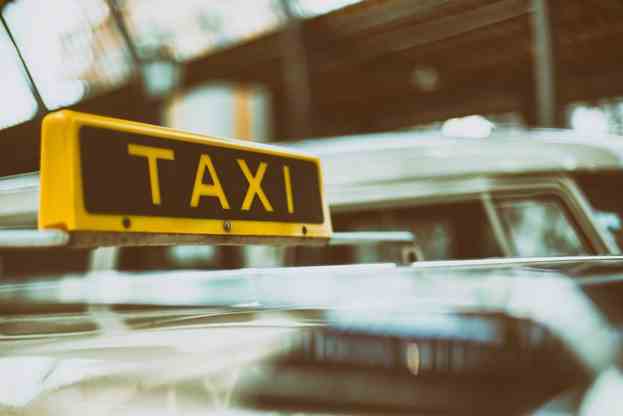 After arriving at El Paso International Airport, please remember to retrieve your entire luggage from the baggage claim area before proceeding to locate your chosen means of transfer. Available transfer options from, or to, the airport include rental cars, buses and taxis.
Taxis at El Paso Airport
The taxi rank at El Paso Airport is located outside the baggage claim area and they operate 24/7. All taxis that operate at the airport are licensed by the City of El Paso and are metered.
Currently 5 taxi companies have licenses to serve the airport:
Border Cab Co.                         +1 915-533-4245
Checker Taxi Cab Co.                +1 915-532-2626
Sun City Cab Co.                      +1 915-544-2211
United Independent Cab Co.      +1 915-590-8294
Yellow Cab Taxi                         +1 915-532-9999
The journey from the airport to downtown El Paso will take approximately 10-15 minutes depending on the exact location of the destination, and it will cost around $30.
For travelers transferring to Ciudad Juarez on the Mexican side of the border the travel time will vary depending on the border procedure, but estimated fare is around $45-55 (USD).
Ride Shares
There are several ride share companies offering their transfer services from or to ELP. These are requested through the chosen company's app. Drivers will collect travelers from te designated location marked with a sign for Ride share. Exit through the baggage claim door, cross the street to the median just west of the long-term shuttle bus shelter (signs will show). Vehicles are not allowed to wait in this location but will arrive as it is requested through the app. Drivers are not allowed to collet travelers on the curbside nearest the terminal.