Train Transfers To and From El Paso Airport



El Paso International Airport Train Transfers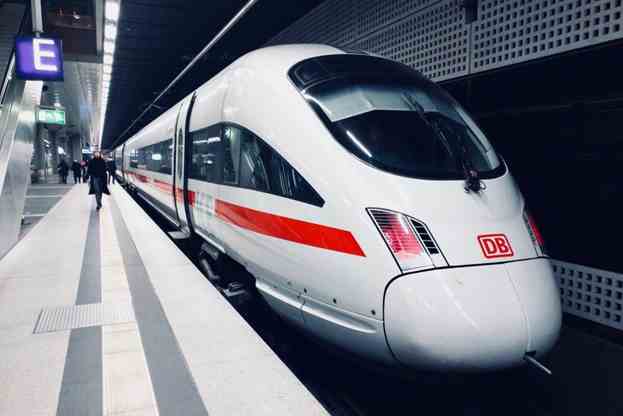 Once a traveler arrives at El Paso International Airport (ELP) a transfer is needed to reach the final destination of the journey. Available means of transfer to or from the airport include rental cars, taxis and buses. There are no trains available at the airport.
Trains in El Paso
While the airport doesn't have a train station it is still possible to fly into the airport and transfer to a train station to continue the journey on rails.
The El Paso Union Depot is an Amtrak train station located just a few minutes' walk from downtown El Paso. From here it is possible to travel to a number of locations, or the other way around.
Amtrak Texas Eagle as well as Amtrak Sunset Limited service the city and the train station.
The train station was America's first international rail station.
Destinations that can be reached by train from El Paso include:
Albuquerque
Atlanta
Austin
Baltimore
Beaumont
Boston
Charlotte
Chicago
Cleveland
Dallas
Del Rio
Detroit
Fort Worth
Fresno
Hanford
Houston
Kansas City
Los Angeles
Miami
New Orleans
New York
Newark
Orlando
Philadelphia
Phoenix
Portland
Sacramento
San Antonio
San Diego
San Francisco
Seattle
St Louis
Toledo
Tucson
Washington